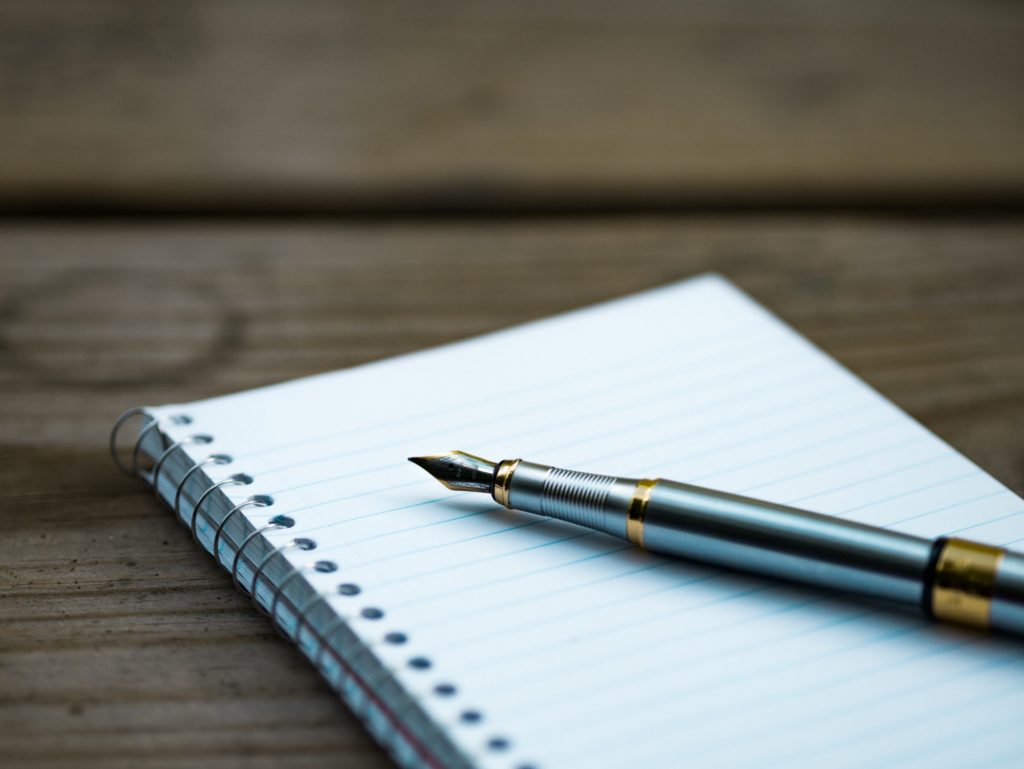 * Names have been replaced by placeholders.
Gerardo San Diego
Consultant, InternetArchitect.org
June 13, 2018
Jefferson High School
1234 Mission Street
Los Angeles, CA 90034
To whom it may concern:
My name is Gerardo San Diego, and I have been a business owner in the city of Los Angeles, California since 1994. My services include content design and web consulting, marketing and strategy.
I have known Mr. John Smith since 2007, and have collaborated with him on projects ranging from website development, to digital and print graphic design, corporate branding on t-shirts and other promotional material, to strategy and mentoring sessions with students from Jefferson High School.
First, I can vouch for Mr. Smith's knowledge of the print and design business, having seen his adept skills with dozens of Adobe and other creative software, as well as his hands-on expertise at printing machines, silkscreens, photographic equipment, and vinyl window applications, among others.
I can also vouch for Mr. Smith's impressively calm temperament and the ability to excel and perform even when immersed in a room full of people that each want a piece of his attention—during crunch time at the shop, there are sometimes clients as well as his staff of designers and interns, each of whom needs questions answered, and he always performs admirably, as a business owner and more importantly as a human being, giving every person respectful attention and enough time to find a solution. I myself don't how he does it, because I couldn't do it myself, but there it is. Regardless of the situation, his demeanor always remains level-headed and optimistic.
Lastly, I can vouch for Mr. Smith's passion for giving back to the community, especially to schools and students. John and his wife Elizabeth have two teenage daughters of their own, and they know the current and future value of proper guidance, patience, and care. I've lost count of how many times I've heard him say, in one form or another, the phrase, "It's worth it, for the children."
Sincerely,
Gerardo San Diego